ABOUT AFHTO
STAFF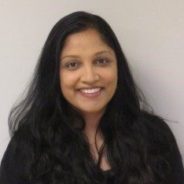 CHIEF EXECUTIVE OFFICER
Kavita Mehta
Kavita Mehta has been the Chief Executive Officer (CEO) of the Association of Family Health Teams of Ontario (AFHTO) since December 2016.  Prior to joining AFHTO, Kavita was the Executive Director of the South East Toronto Family Health Team (SETFHT) and also spent some time at the Ministry of Health as a Senior Program Consultant, where she participated in the policy and program development work for family health teams and primary care renewal.
For five years, Kavita also served on The Change Foundation Board, an independent health policy think-tank that works to inform positive change in Ontario's health care system. Kavita has an interest in integrated care and ensuring that interprofessional team-based primary care be the foundation of health system reform, with a focus on patient co-design and improving the patient and caregiver experience. 
Kavita graduated from McMaster University with a Bachelor of Science in Nursing and after working as a Public Health Nurse for 4 years, she returned to McMaster to complete her MBA, with a focus on Health Services Management and Marketing. She has also completed the Advanced Health Leadership Program at the Rotman School of Management at the University of Toronto and participated in the inaugural Toronto Central LHIN Rotman Mentorship Program. 
---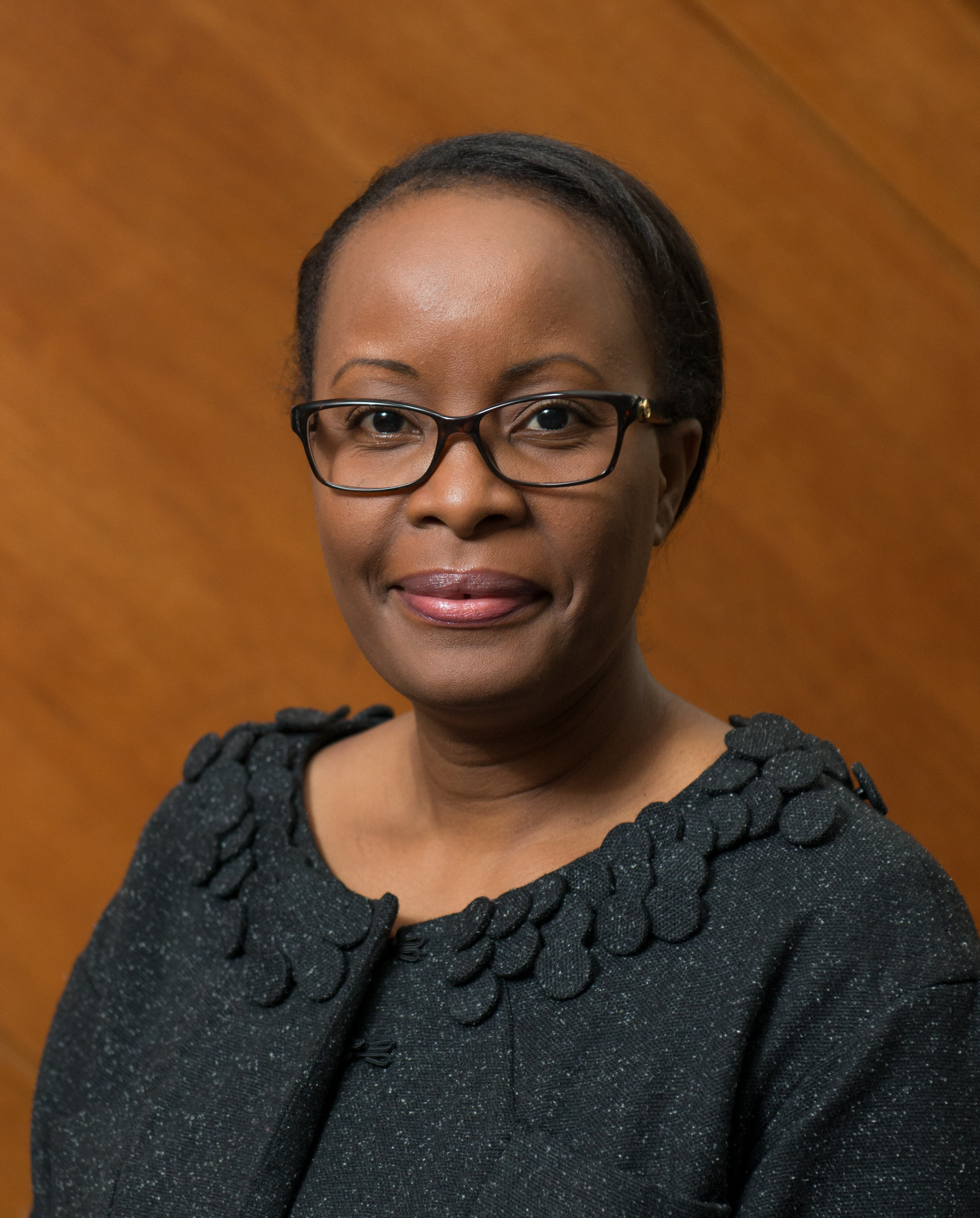 MANAGER, FINANCE AND CORPORATE AFFAIRS
Sombo Saviye
Sombo's role is to ensure the efficient operations of AFHTO and provide executive support to the CEO, Board, and the Finance and Audit Committee. She brings to AFHTO extensive management and administrative experience from the non-profit co-operative housing sector.
Sombo's career began as a Project Assistant with Tenants Non-Profit Redevelopment Co-operative, after which she worked as a Property Manager for Willow Glen Co-operative Inc. and Ujamaa Housing Co-operative Inc. She also worked as Co-operative Services Officer at the Co-operative Housing Federation of Canada (Ontario Region), where she provided management and organizational support to member housing co-operatives and collaborated with local federations in serving their members. She has also managed a small-scale accessories design business.
Sombo enjoys contributing her expertise to AFHTO to support our members in their delivery of quality primary care to Ontarians.
---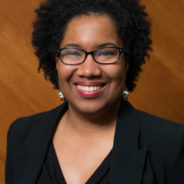 MEMBERSHIP ENGAGEMENT • MANAGER, MEMBERSHIP AND COMMUNICATIONS
Paula Myers
Paula has fulfilled diverse roles at AFHTO, from ensuring the smooth delivery of governance workshops across the province to her current position in communications and conference logistics. She has a MSc. in Media and Communications from the London School of Economics and Political Science. She also has years of experience working and volunteering in a variety of sectors, fulfilling roles from client relations to project coordination and is happy to bring this experience to AFHTO.
---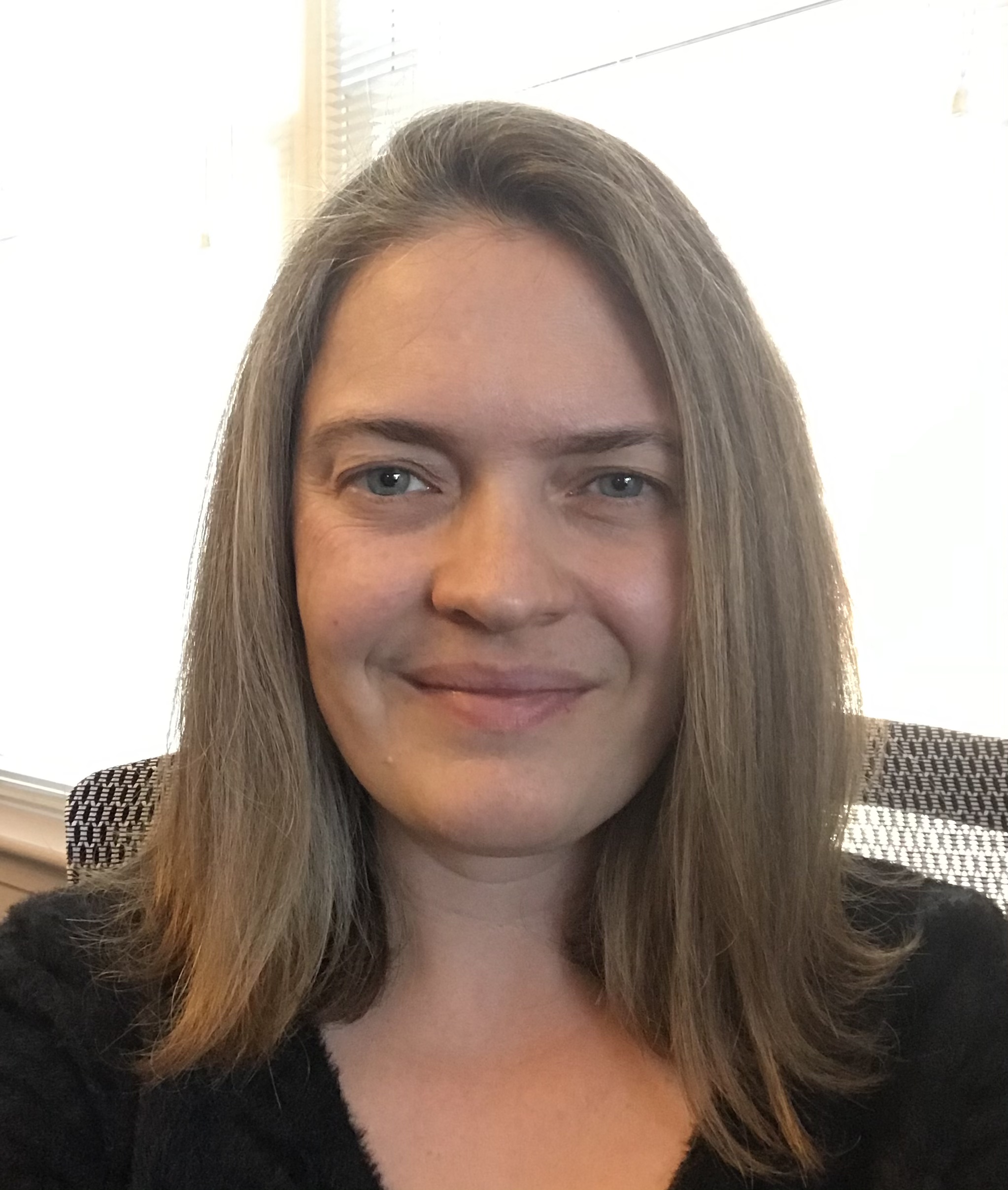 SENIOR ASSOCIATE, POLICY AND ADVOCACY
Beth MacKinnon
Beth brings 15 years of experience in the public and private sectors, including eight years in operations and communications in the provincial government. Prior to joining AFHTO, she worked for the Minister of Health and Long-Term Care for four years. She was the point of contact in the Minister's Office for Members of Provincial Parliament and their teams across the province, and she advised MPPs on how to address questions and help with concerns regarding health care, including primary care. In addition, she led communications roll-outs for local announcements and helped MPPs speak to government issues and investments.
Beth has a strong understanding of the health care system and is passionate about good health and strong health care. She is excited to work with AFHTO and with those who deliver and manage primary care, the entry point to the health care system.
---

Director, Governance and Integration
Bryn Hamilton
Bryn brings over 10 years of health care experience to the AFHTO team, having worked both regionally and provincially with senior level decision makers across all health care sectors. Over the past 5 years she has worked with the Local Health Integration Networks, most recently as a Senior Consultant at the LHIN Collaborative where she led multiple provincial initiatives focusing on primary care system integration, performance management and accountability, quality improvement, strategic planning, governance, implementing provincial strategy and promoting best practices. Prior to joining the LHINs, Bryn worked in a clinical environment providing cancer care and assisted in opening Canada's first portable Radiation Therapy Treatment Unit. Bryn has a MHSc in Health Administration from the University of Toronto, and is a certified Project Management Professional (PMP) and Certified Health Executive (CHE).
---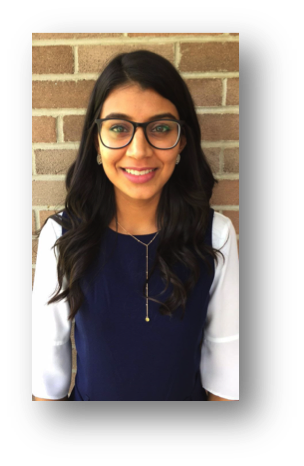 Manager, Quality and Knowledge Translation
Sandeep Gill
Sandeep brings an understanding of Quality Improvement in Primary Care through her role as a Quality Improvement and Decision Support Specialist at Queen Square, North Peel and Halton Hills Family Health teams. Within these FHTs, she led many activities such as establishing the Post Hospital Discharge QIPs with the integration of the EMRs. She has experience working with EMRs such as Accuro and Telus PS. While at these FHTs, Sandeep was a council member on the Quality Improvement in Primary Care Council and on the Algorithm Project. She assisted in various projects such as creating queries, sharing tools and resources, and coordinating peer support and collective QI projects.
Sandeep graduated from York University with a Bachelor of Science in Kinesiology and Health Science in 2017. In 2019, she returned to York University to complete her Master of Science, with a focus on Kinesiology and Health Science as well. The focus of her thesis was examining sex differences in the sternocleidomastoid muscle volume and its relationship with carotid blood flow in the neck. During her graduate studies, Sandeep completed various statistical and health care decision support courses.
Sandeep is excited to work with AFHTO on many Quality Improvement initiatives in the future, as she is very passionate about the Quality Improvement field and hopes to pursue post graduate doctoral studies within the field.
---

Program and Operations Coordinator
Alexander Christy
Originally from British Columbia, Alex moved to Ontario in 2017 to pursue a career in health policy, administration and promotion. He is familiar with both BC and Ontario's health systems and is passionate about health policy. Alex is excited to join AFHTO where he hopes to expand his knowledge and apply himself to improving and supporting access to quality team-based care.