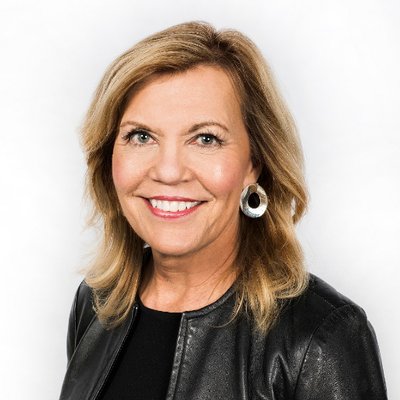 Honourable Christine Elliott, Deputy Premier and Minister of Health  
We're excited to announce the Honourable Christine Elliott, Deputy Premier and Minister of Health, will be joining us for lunch at the AFHTO 2019 Conference, "Health System Integration Built on the Foundation of Team-Based Primary Health Care".
She'll be on hand to speak to attendees after Dr. Zayna Khayat and present the awards to our Bright Lights winners during the ceremony.
We now have Ministry representation at multiple sessions throughout the conference, including:
 Our early bird deadline of Sep. 4 is now less than a month away.
And our referral program is only open until tomorrow, Friday, August 9, 2019. In the spirit of Ontario Health Teams and the many AFHTO members involved (list updated), refer a partner or stakeholder. All non-members have to do is say who recommended them during registration and the organization with the most referrals wins a complimentary registration!
We also have volunteer opportunities onsite for deeply discounted registration, such as registration desk, attendee assistance at breakfast and lunch and wayfinding. Email us for more information.
And don't forget, members get 50% off registration. Email us if you haven't gotten your access code.
Just over a week to get the hotel rate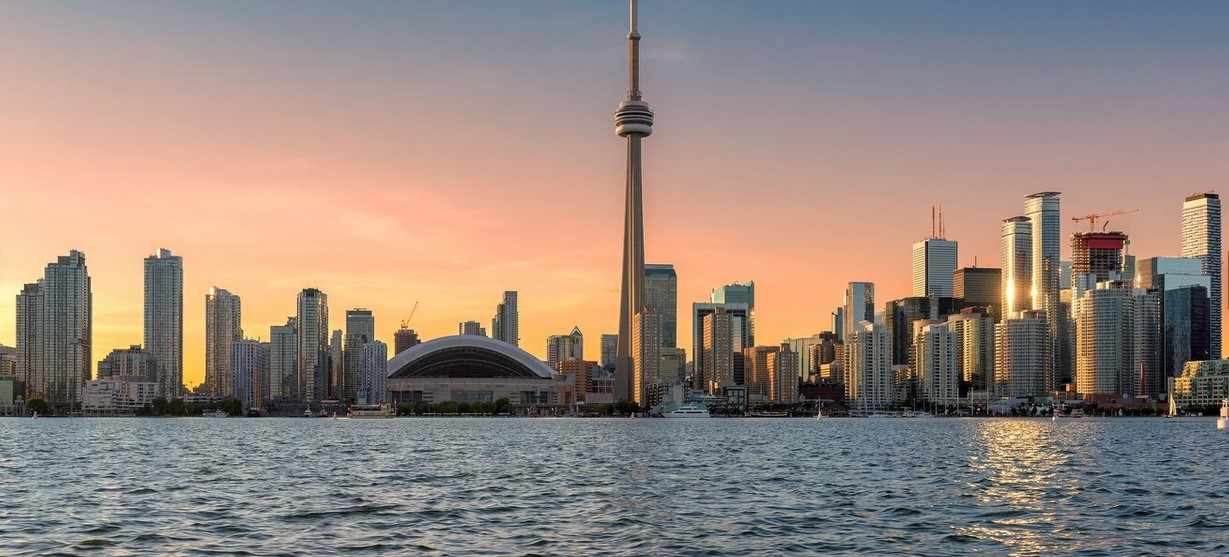 Book your hotel room before August 19. This ensures you get our group rate. After this date, rooms are released to the public. Prices start at $222. That's more than $100 discount on current rates!
Conference Highlights:
Patients and students (including residents) welcome! For general information, you can visit our conference page.  
We look forward to seeing you at the AFHTO 2019 Conference!