Thu, September 19, 2019 - Fri, September 20, 2019
Westin Harbour Castle, One Harbour Square, Toronto, ON
Health System Integration Built on the Foundation of Team-Based Primary Health Care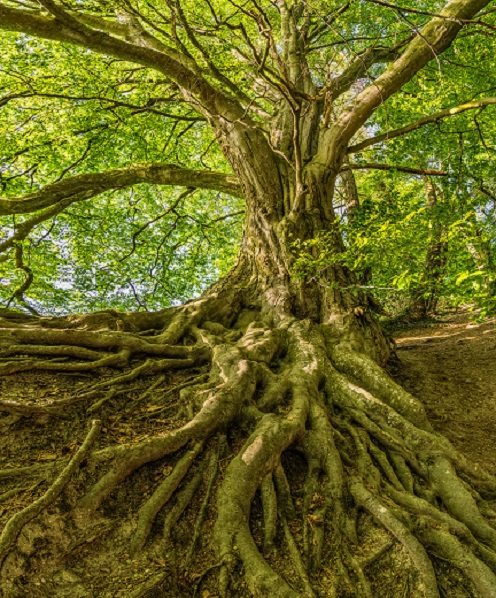 Change can come fast and furious, and Ontario's healthcare system is no exception. With legislation introduced in February, 'upheaval' could be considered an understatement. But the fundamentals remain- no matter the structure surrounding them, patients need care. And primary health care teams need to position themselves to provide this care in the best way possible.
'Integration' may be the word of the day, but primary care teams already embody it.
At AFHTO's 2019 Conference over 800 primary care providers, interprofessional health care providers, patients and community partners will explore how comprehensive care creates the patient medical home.
Evidence shows this home is the best foundation for a high-performing health system, so together we'll tackle how teams can provide truly patient-centred care and value for all Ontarians.
Registration is now open!
Conference Program
See below for more on our detailed and varied conference program:
Sponsorship and Exhibitor Opportunities
Increase your corporate visibility with more than 800 leaders from primary care organizations across Ontario by sponsoring or exhibiting at the AFHTO 2019 Conference.
Conference key dates*:
May 30, 2019: Call for Bright Lights nominations
June 11, 2019: Conference registration opens
August 19, 2019: Hotel group rate deadline
September 6, 2019: Early-bird registration ends (extended deadline)
Sep 19 & 20, 2019: AFHTO 2019 Conference
* The conference date is set but all other dates are subject to change as needed.
This Group Learning program has been certified by the College of Family Physicians of Canada and the Ontario Chapter for up to 12.50 Mainpro+ credits.
MAINTENANCE OF CERTIFICATION
Attendance at this program entitles certified Canadian College of Health Leaders members (CHE / Fellow) to 6.5 Category II credits towards their maintenance of certification requirement.
Future AFHTO Conferences:
For the forward planners, AFHTO's conference dates for future years are listed below.