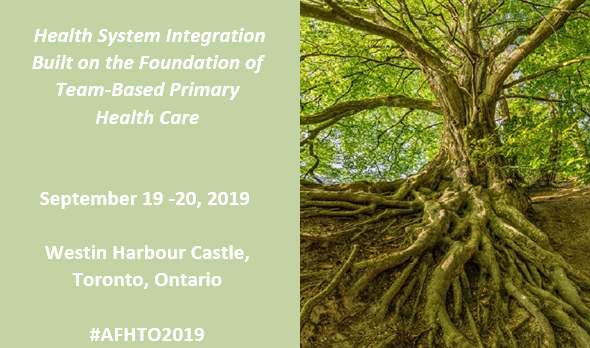 The call for Ontario Health Teams has gone out, signaling another phase in a major change to Ontario's healthcare system. Within a very short span of time the landscape will look very different, so we need to make sure primary health care teams are as prepared as they can be.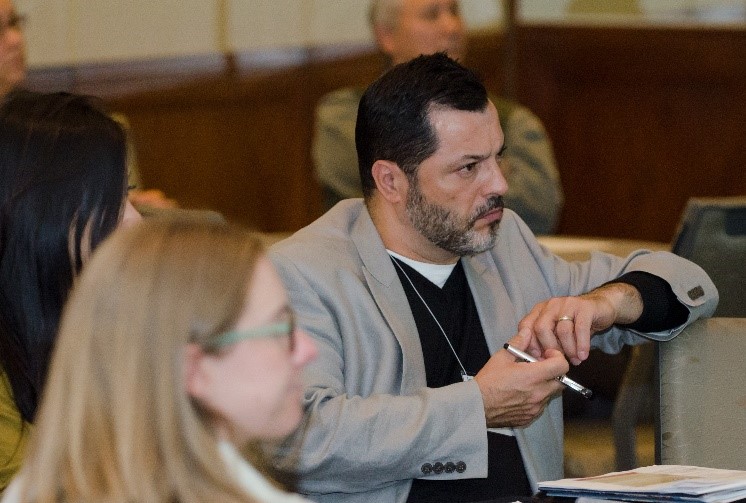 Colleagues from other health care sectors, non-profits, and the academic community will be at the conference, all eager to hear about your programs and patient care in our 6 core themes.
The deadline to submit abstracts for concurrent sessions and posters is April 24, 2019 at 5:00 PM (EDT).
Helpful links to get you started:
Conference key dates:
April 24, 2019             Deadline to submit concurrent session and poster abstract
June 2019                    Conference registration opens
Sep 19 & 20, 2019     AFHTO 2019 Conference
If you have any questions about the submission process or want to know if your work is a good fit, email info@afhto.ca or call 647-234-8605x 200. We'd be happy to help.