Relationship Design with Starfield in Mind
October 24 & 25, 2018 – Westin Harbour Castle, Toronto, Ontario
  Summer's almost over so it's time to make the most of that back-to-school energy and register for AFHTO's 2018 Conference. Come see over 800 of your colleagues from across the province as they learn and network over two incredibly productive and rewarding days, exploring topics in these six core themes, tailored to primary health care:
Mental health and addictions
Healthy relationships, healthy teams
Expanding your reach
The "How to" stream
Why hasn't this expanded: scalable pilot programs
The future of the regional approach to healthcare
Register at the early bird rate and save $75 on registration.
Get a chance to win $500 towards a Westjet flight or vacation!
[caption id="attachment_35146" align="aligncenter" width="838"]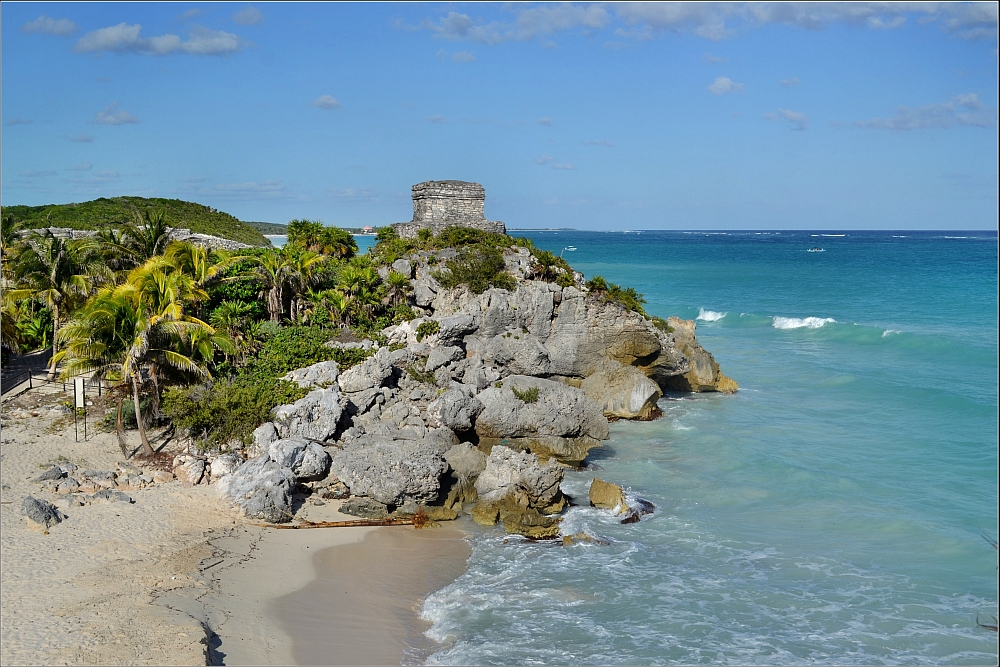 "Tulum Ruins 6. Beach" by Robert Pittman is licensed under CC BY-ND 2.0[/caption]
At the Heroes vs. Villains Halloween Dinner the prize for Best Persona is $500 towards a Westjet flight or vacation! And while full cosplay is welcome, it's your overall character that matters. Your peers will help pick the winner, so with the right backstory and a cool name, your superhero T-shirt just might take you over the top! Capes will be available for a nominal fee for those who are traveling/ don't have the opportunity to pack a costume. We'll also donate any returned items to the Starlight Children's Foundation. And don't miss out on the chance to meet and discuss topics relevant to your roles, teams and patients in sessions like:
We're currently seeking certification for continuing education credits.
We look forward to seeing you at the AFHTO 2018 Conference!