AFHTO Events
Register Now! Strategies for Opioid De-Implementation in Primary Care
Monday, June 11, 2018
Toronto Location: YMCA GTA Central, 20 Grosvenor Street, Toronto  | Kingston Location: KFL&A Public Health 221 Portsmouth Avenue
10:00am - 3:00pm
Do you have patients who use opioids to manage their pain? Are you looking for team-based approaches to managing opioid use (and finding alternatives) that are based in solid science?
On June 11th, 2018, join us for a one-day workshop, Strategies for Opioid De-Implementation in Primary Care. 
De-implementation means stopping low-value ways of prescribing opioids and replacing them with better approaches. Low-value practices either don't work, make things worse or have an unknown effect. De-implementation does NOT mean teams stop using opioids altogether. It could mean using lower doses of opioids, or it could mean using lower doses of  otherR drugs and/or helping patients manage their pain in other ways.
At this full-day workshop, you'll hear from experts in the fields of pain, addiction, and medication management. You'll learn about strategies your team can start using now to protect the safety of your patients who use opioids. This interprofessional workshop is designed with primary care teams in mind. It's for any member of the team who is interested in improving care for these patients, whether you work directly with them or not. This workshop is part of the MOHLTC's program of supports for managing opioid use and responding to the opioid crisis in Ontario, and we are offering it alongside these other partnered resources.
For the first time, we are pleased to offer a satellite session. If you live in the South East or Champlain LHIN regions, consider joining us in Kingston! Presenters from the Kingston area will deliver special content with local relevance, and plenary sessions will be live-streamed from Toronto.
Here is a partial list of speakers and topics
Keynote & Plenary Sessions

Dr. Peter Selby, CAMH
Dr. Fareen Karachiwalla, KFL&A Public Health: Opioid Use Statistics and Trends
Dr. Andrew Smith, CAMH: An Approach to Pain and Concurrent Addiction
Travis Mitchell, Kingston CHC: Kingston Street Health

Small-group presentations:

Dr. Nikki Bozinoff, CAMH: Opioid Agonist Treatment in Primary Care
Dr. Jonathan Bertram, CAMH: The Management of Benzodiazepines and Other Controlled Substances in the Setting of Opioid De-prescribing in Older Adults
Dr. Bryan MacLeod, St. Joseph's Health Centre, Thunder Bay: Maximizing Mind & Movement: Developing local tools and partnerships to facilitate deprescribing
Dr. Arun Radhakrishnan, The Ottawa Hospital: Mentorship Models for Family Physicians
Dr. Rupa Patel, Kingston Community Health Centre – Opioids and Chronic Pain

Interprofessional Panel: How are non-physicians in your organization helping?

Erin Desmarais, Social Worker, Queen's FHT
Cynthia Leung, Pharmacist, Queen's FHT
Abigail Scott, Data and Quality Improvement Analyst, Queen's University FHT

Tools Showcase

Amanda van Hal, the Centre for Effective Practice,  and Tara Lonergan, the eHealth Centre of Excellence  – A Tool for Management of Chronic Non-Cancer Pain in the EMR
Dr. Andrew Smith, CAMH – An Approach to Pain and Concurrent Addiction
Jesse Lamothe, Hamilton FHT – Standardized EMR Queries for Opioid Use
…other presenters to be announced soon!
Registration is available on a first-come, first-served basis at the links below.
Need more information?
Watch this space for more the full schedule and session abstracts – coming soon!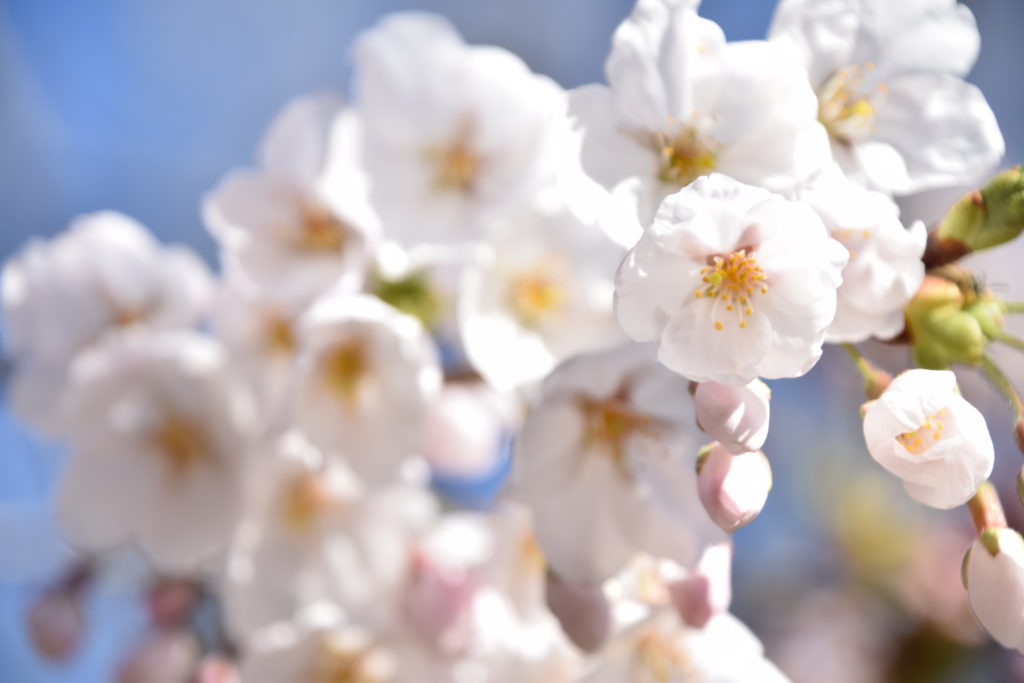 This event is presented in partnership with the Centre for Addiction and Mental Health (CAMH) and Kingston, Frontenac, Lennox, and Addington Public Health (KFL&A Public Health).